Indian customers visit
Views:39 Author:Site Editor Publish Time: 2017-12-28 Origin:Site
In 21th Dec, Indian customers came to visit our company.
As the performance of cemented carbide products continues to improve, the replacement of HSS is becoming more and more widespread. The Indian market is huge. We are honored to have this opportunity to welcome Indian customers and to communication the detailed technical requirements for cemented carbide inserts in India .
Customer in the conference room to discuss with the technical engineer:
In the course of the discussion, customer was very interested in carbide rotary burr and carbide gundrill he was very optimistic about the future of these products in the Indian metalworking market. hope can talk about the cooperation of these two kinds of products and we had a pleasant conversation.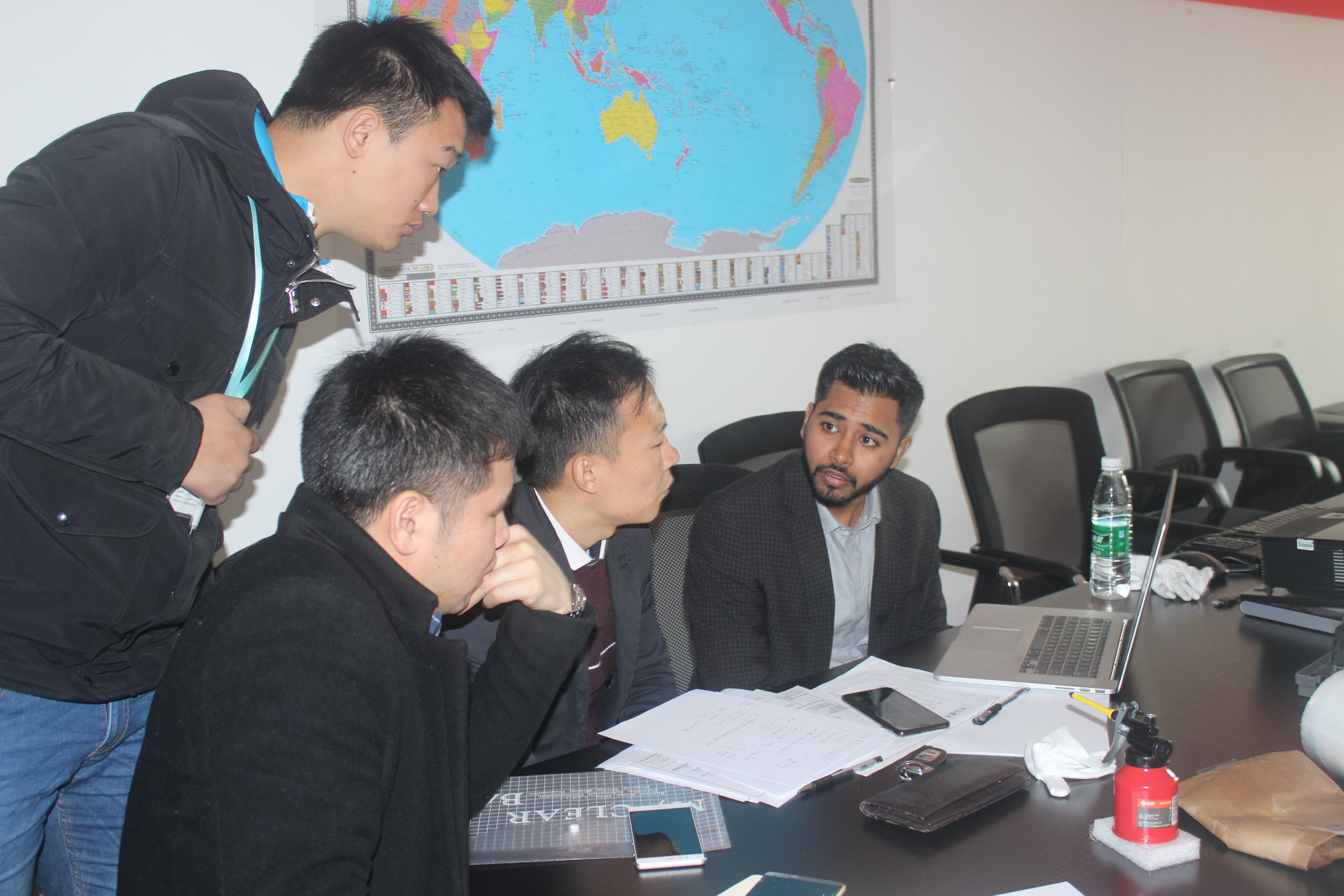 Customer Tour Chengdu Giant Panda Base: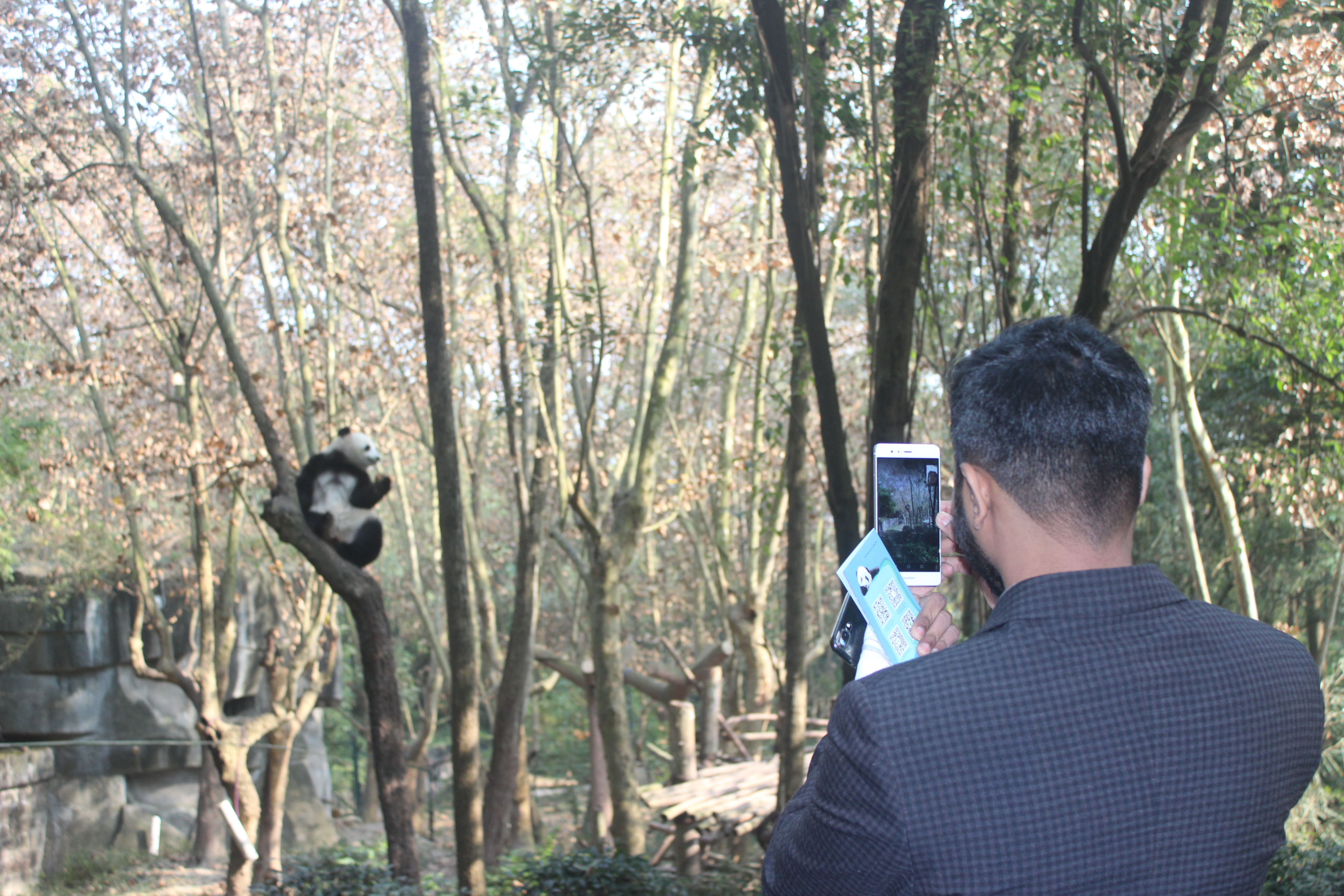 The customer is a big fan of Giant Panda and constantly praising the giant panda , enjoy the trip to Chengdu.