History Of Gun Drills
Views:183 Author:KONETOOL Publish Time: 2017-05-25 Origin:www.carbidegundrills.com
From 1930's, Gun Drill are popular for processing gun-barrel for military enterprises, with special features of single cutting edge, self-guiding, automatic chip-removal and cooling lubrication. Until now, it is still the most advanced tools for deep hole drilling.
What tools people use to make deep holes before gun drilling?
A ancient cutting tool, called "Flat Drill". Flat drills are pioneer to drill body-barrel for fire weapons, also pay a important role of making shallow and small holes on wood, bronze work, iron work.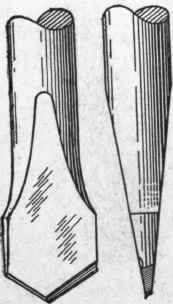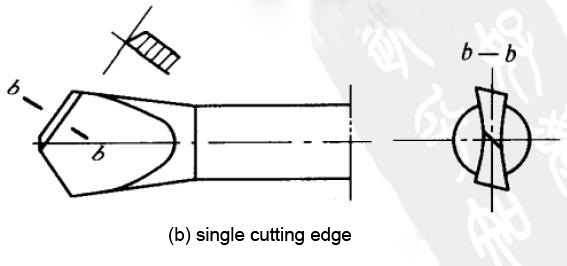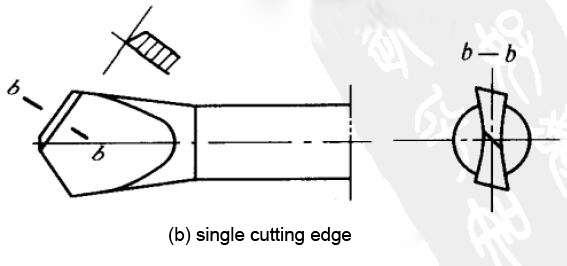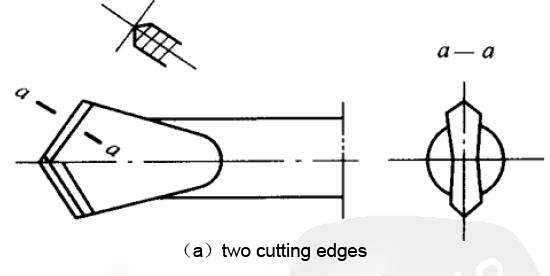 But flat drills are difficult to make holes on metal materials. Un-sharp cutting edge together with chisel edge cause poor efficiency, drills have to pull out repeatedly for chip-removal and cooling lubrication. The most serious weakness is that these drills is easy to make holes off-center. So the holes are crooked and rough, that should be fixed for many times to ensure standard quality.
How to get a hole with good straightness, higher cylindricity and smooth inner-surface?
In the 18th century, "Half-round Drills" is appeared to drill gun-barrel with single cutting edge.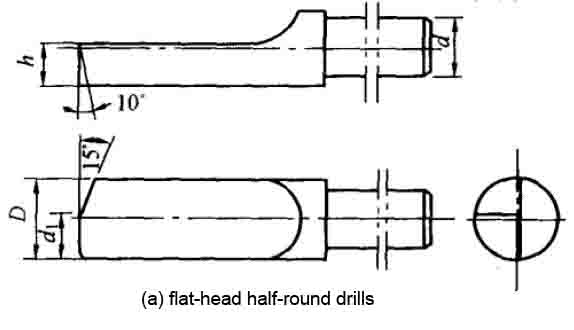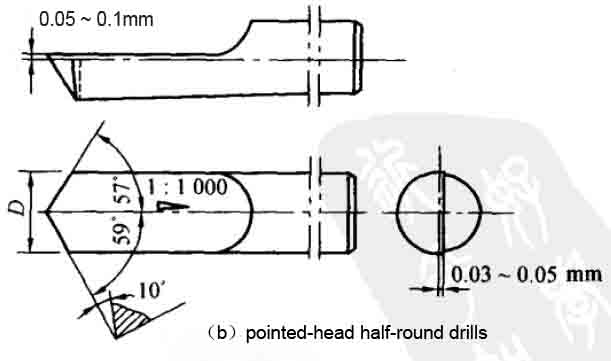 At the beginning, half-round drills are made by solid steel rods. The diameter of cutting part is bigger than shank with flat part in the front of cutting edge. Also cutting edge is longer than diameter. These kind of drills are called "Flat-head Half-round Drills". When processing, workpiece rotating and tool feeding. However, a guiding hole is a must to ensure this drill entry the workpiece smoothly. After improvement, flat-head half-round drills change to "Pointed-head Half-round Drills". Changing flat part to another cutting edge 59°with center line. Also making diameter between cutting part and shank same sizes to increase strength of drills.
Half-round Drills are made by HSS, alloy steel, tungsten carbide, are good at processing brass, aluminum and pressed casting. In USA and other developed countries, products Ø0.08 ~ Ø25.4 already have been standardized for market.
Single cutting edge with self-guiding helps half-round drills being 1st generation of deep hole drills, but still cannot remove chips automatically. Then extended twist drills begin to replace flat drills and half-round drills, with higher efficiency, but still cannot ensure holes straightness and roughness, also automatic chip-removal is still a problem for twist drills. As production increasing of firearms, deep hole drilling technology is a big barriers for manufacturers. In the beginning of 1930's, the 1st generation of modern deep hole drills - "Gun Drills" appeared to guide this technology to a new development stage.