Designed Tools To Polish Blanks Of Outer Diameter
Views:51 Author:KONETOOL Publish Time: 2017-06-13 Origin:www.carbidegundrills.com
Outer-diameter polishing of blanks is always a complicated step for manufacturing blanks for gun drills. Our experienced engineer designed two kind of tools to polish profiled blanks or short blanks with single coolant hole or twin coolant holes.
◆ Save much more time & cost for manufacturing.
◆ Avoid producing stress.
◆ Make tolerance more accurate
◆ Easy & Simple for installing & disassembling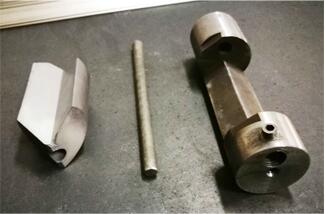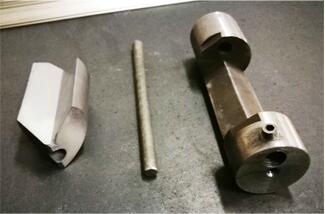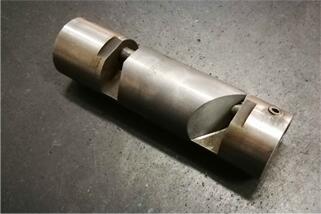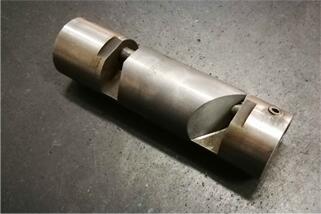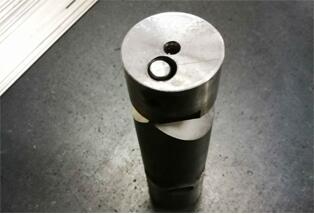 First Step Polishing - Before welding on the shank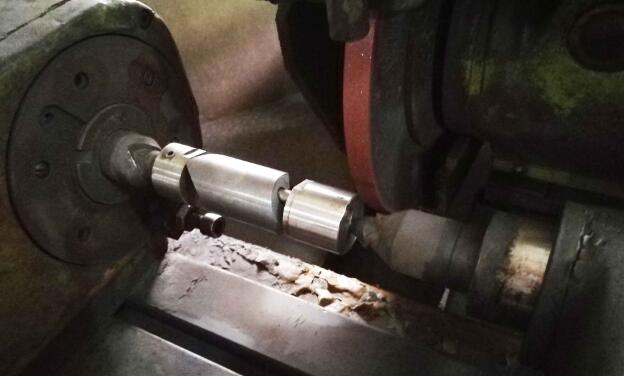 Second Step Polishing - After welding on the shank